Staying Connected While Working From Home
Working from home can leave you feeling disconnected from the simple joy of being with your coworkers. So, in a world full of screen-share and virtual meetings, how do you stay connected with your colleagues and staff?
This is something the Adster team has been working to perfect over these past months of working from home. Being that many of our tasks and projects are worked on by our whole team, it's been vital for us to stay connected to each other while physically distancing ourselves.
Through the wonders of technology as well as some long-established practices, we have found a few ways to keep our company culture alive during the pandemic.
Meeting rhythms
One constant we have at Adster is our meeting rhythms. These are a big part of what sets Adster apart from other companies, as it gives us an opportunity to come together on almost a daily basis to discuss and work on our accounts as a team. During the pandemic, it has been very important for us and our clients to keep up this habit.
These meetings can vary from day to day and from team to team, but rain or shine, the Adster team gathers around the foosball table each morning to answer four very important questions in our Daily Huddle:
How are you feeling today?
What's a big win to share?
What's your big thing for today?
Do you have any blockers?
During COVID-19 our meeting place may have changed (we don't all have foosball tables 🤷🏽‍♀), but we still gather every morning at 10 AM on our webcams for our morning huddle.
Show yourself!
Using our webcams meetings is a simple task, but it allows us to gather as a team even though we are currently scattered across the greater Edmonton area. It also helps us see those oh so important facial cues you typically get in an office environment.
One of my personal favourite perks of working from home is casual office attire. Meaning all that I need to do to attend a webcam meeting is get dressed from the waist up and make my hair presentable with one of my fav Chelsea King scrunchies, (if you ever read this I am accepting free scrunchies as payment for my shameless promotions 🤞) and I'm good to go.
Working Remote Recap!
What is a 'Working Remote Recap' you may ask? Well, it's a fun filled new addition to our regular weekly meeting rhythms, and it's just what it sounds like!
We first started these meetings at the beginning of the pandemic as a way to stay connected as a team and help each other navigate this strange, sudden working from home situation. As working from home turned semi-permanent, it turned into a structured meeting rhythm that we attend on a weekly basis.
Each Friday at precisely 1:30 PM, the Adster team hops onto our webcams to wrap up for the week. The content of the meeting changes every week, thanks to our Operations Manager, Lisa!
Every Friday recap is different, but you can typically find us:
Playing Jackbox
Playing a team-building blind drawing exercise
Having scavenger hunts
Having a rock, paper, scissors tournament (which was won by yours truly)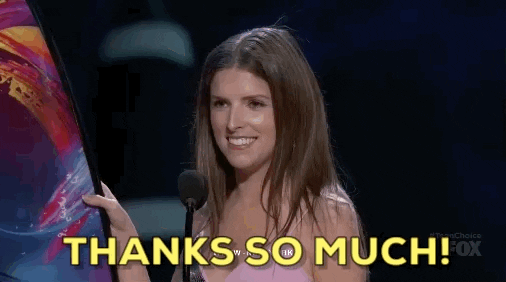 We typically alternate team building activities with a biweekly update on how we are finding work-at-home life by answering some questions:
What's your big win from the week?
Did you have any challenges working from home?
How have you managed your distractions and productivity?
We then share, and record, our goal for the next two weeks.
Not only does this give us a chance to check in one last time before the weekend, but it also allows us to help each other manage our distractions and stay accountable in our weekly goals!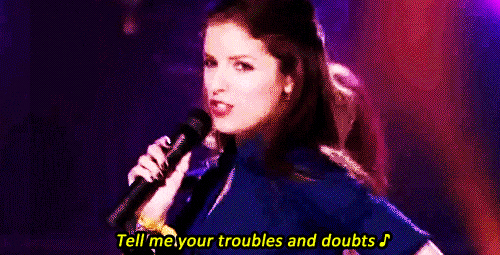 Want to see for yourself how our team operates? Contact us today to learn more about our digital marketing services!